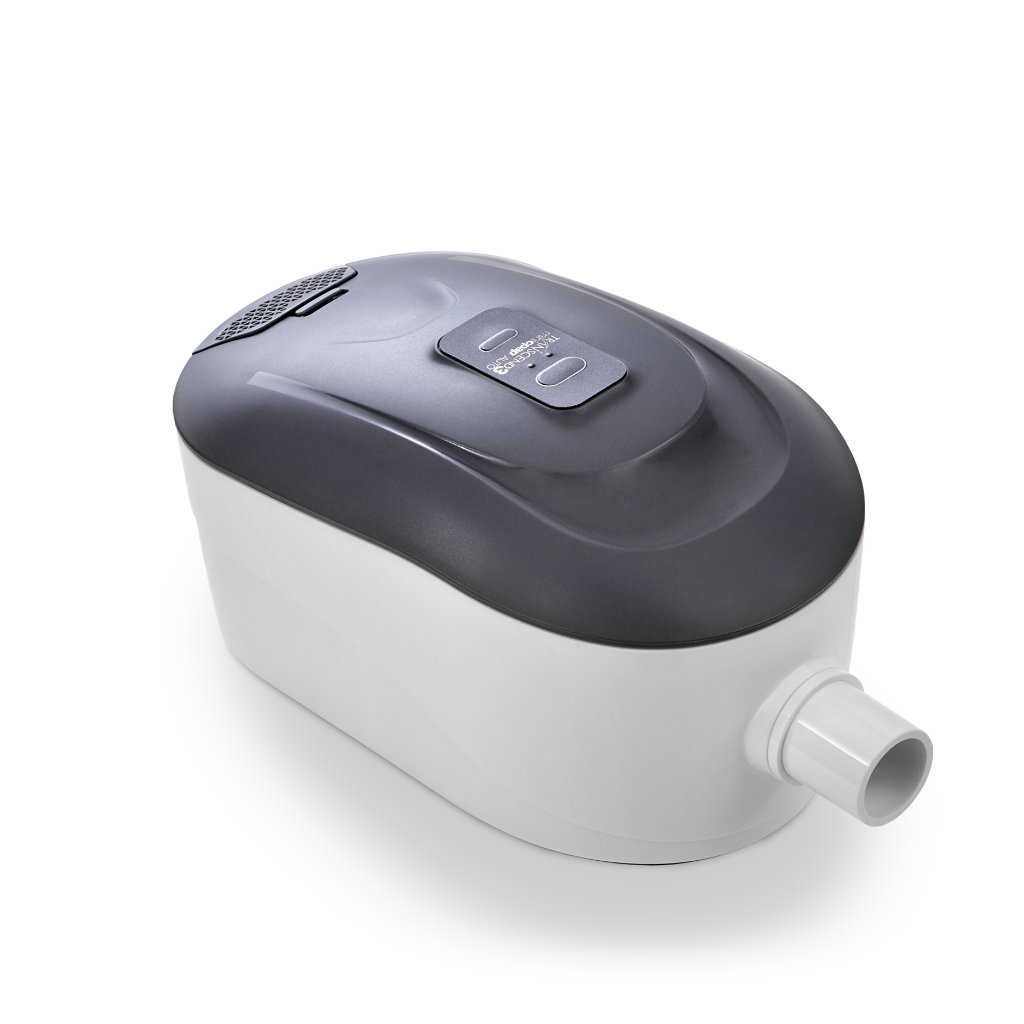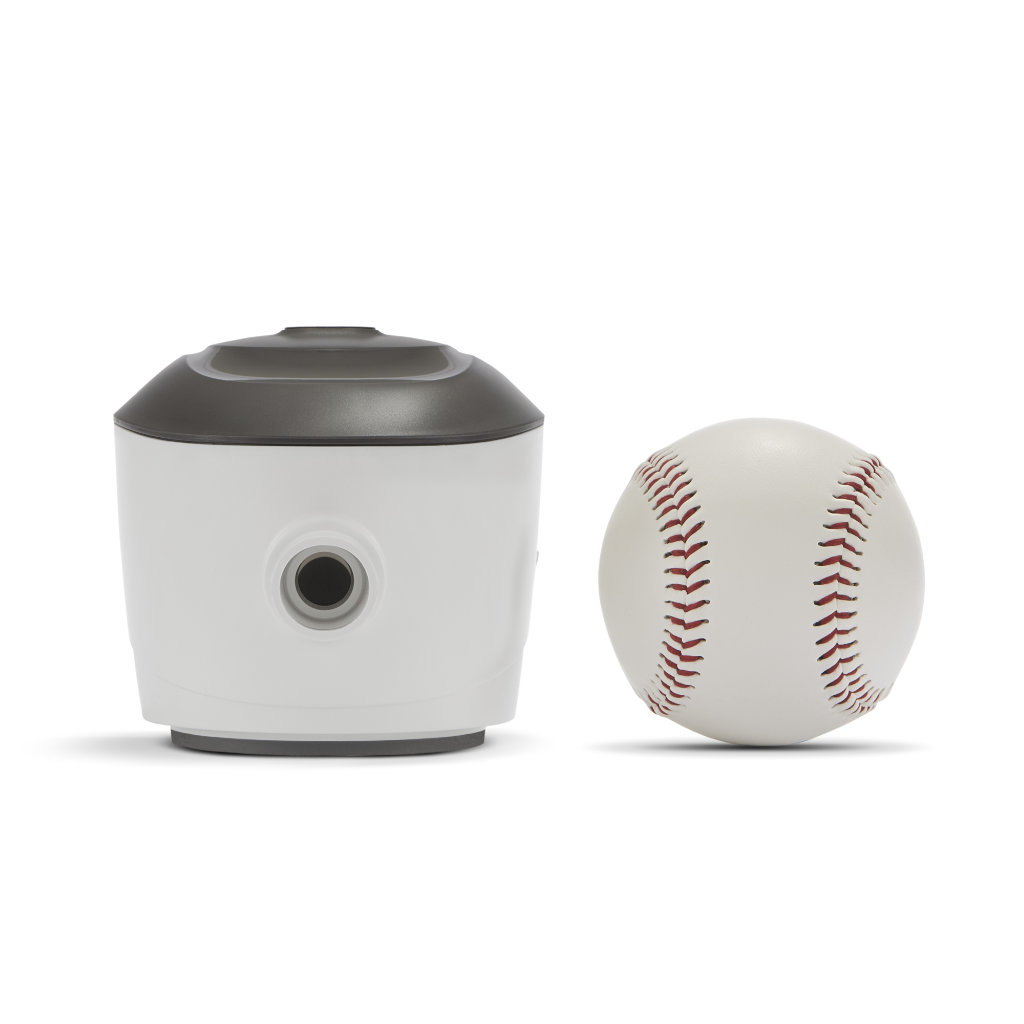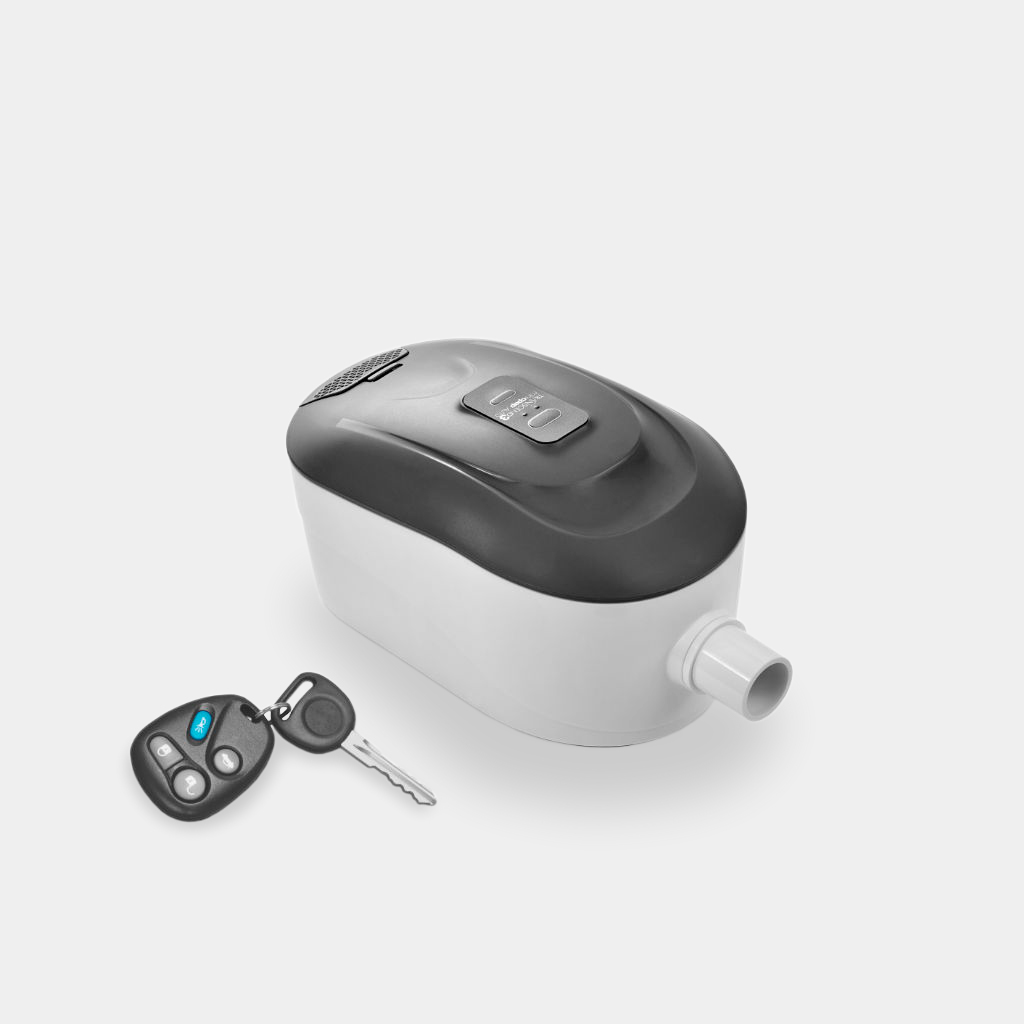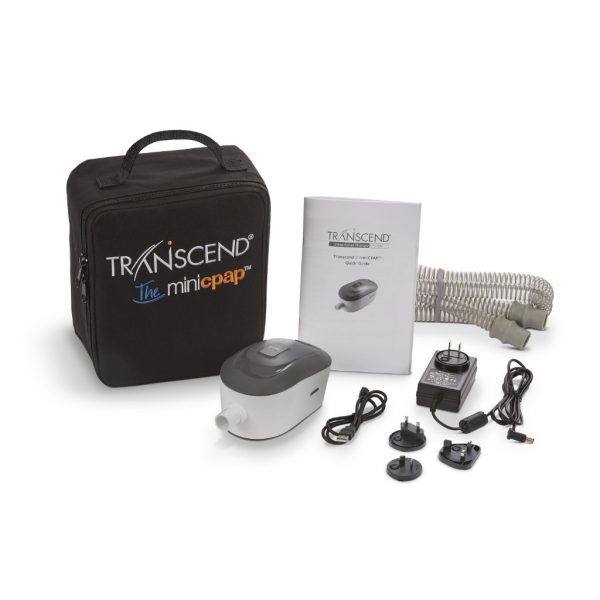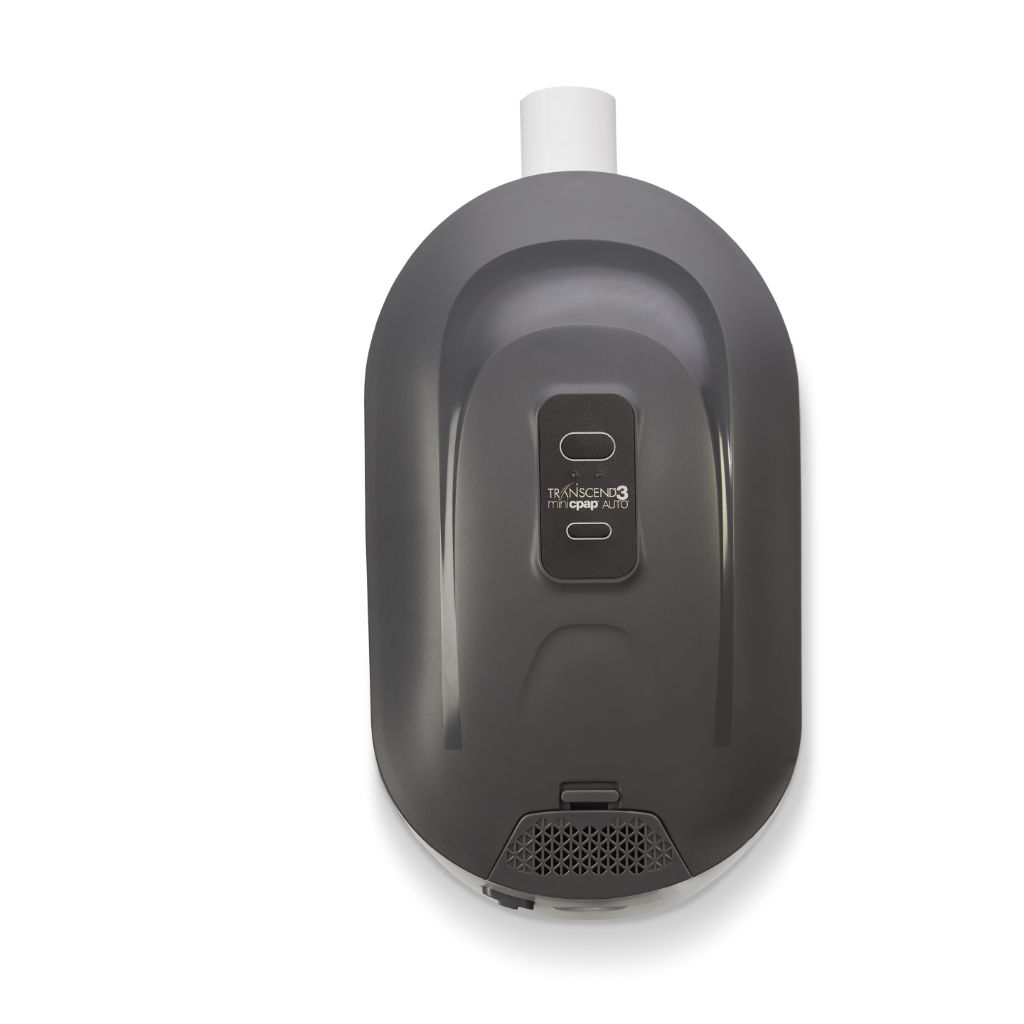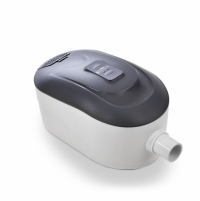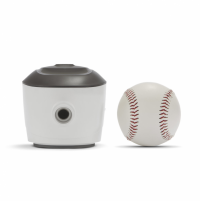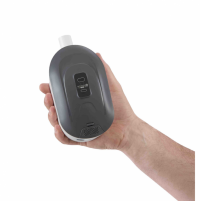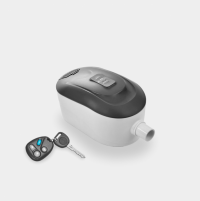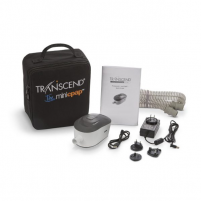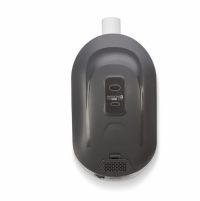 The Transcend 3 miniCPAP™ is the world's most versatile portable CPAP with more power options than any other CPAP. View more
The new and improved Transcend 3 miniCPAP™ maintains the small, lightweight build you've come to expect in a miniCPAP™ with upgraded features like a modern design, a flat silicone base for better stabilization, and a swivel nozzle for a better CPAP experience. The Transcend is different from other CPAPs in many ways. The most noticeable differences are in its size, power options and humidification advancements.

Durability for the Road
The Transcend 3 miniCPAP™ is a rugged little CPAP made for travel and the bumps that happen along the road. This robust mini CPAP supports your active lifestyle so you have the freedom to travel AND sleep well no matter where you go. It's even backed by a 3-year warranty plus an optional extended warranty.

Mini Size & Weight
About the size of a soda can, and weighing just a pound, the Transcend 3 miniCPAP™ is extremely easy to pack and carry on your next trip. It's even FAA-approved so you can sleep comfortably on a plane. And you can add a battery pack that's about the size of a deck of cards for unlimited CPAP therapy.

The Most Power Options
Transcend 3 miniCPAP™ has the most power options that make it easy for you to get comfortable sleep anywhere you go. From five-star hotels to the rugged outdoors, it's got you covered. Choose from a wide variety of power accessories that offer unmatched power options to support your portable CPAP therapy on the go.

Quiet as a Whisper
At just 26.2 dBA*, Transcend 3 is as quiet as a whisper (30 dB). Featuring unique air-bearing blower technology coupled with built-in sound and vibration dampening, Transcend 3 delivers a quiet, restful night of sleep.
Included in your package:
Transcend 3 miniCPAP Auto Travel Machine
Padded Transcend Travel Bag with Compartments
Universal AC Power Supply with International Plug Kit
Standard 6 Foot CPAP Hose
Transcend 3 miniCPAP Quick Guide
USB Cable
3 Year Manufacturer's Warranty + Optional Extended Warranty
Specifications
| | |
| --- | --- |
| Therapy Mode | Auto/Fixed Pressure |
| EZEX Pressure Relief | Yes |
| Dimensions | 7.5 x 3.7 x 3.7 in |
| Weight | 1.09 lbs. |
| Sound Pressure Level | <30 dBA |
| Operating Pressure (cmH2O) | 4-20 |
| Ramp (0-45 min) Adjustable | Yes |
| Auto Altitude Adjustment | Up to 8,000 feet - yes |
| Power Supply | Input: 100-240VAC, 50-60 Hz |
| Power Supply | Output: 18VDC, 1.67 Amp |
| AHI & Leak Detect | Yes |
| Compliance Data | Yes |
| TranSync Cloud Compliance | Yes |
Small & lightweight, this miniCPAP is about the size of a soda can
Quiet at less than 30 dBA
Battery-powered CPAP therapy for restful sleep anywhere with optional battery
DC and Solar Charging options for off-grid power
Ramp and EZEX pressure relief features make it more comfortable to fall asleep
FAA approved for in-flight use
Includes a free padded travel bag and international plug kit (a $50 value)
Use any mask or tube with a standard 22mm connector
Industry's best warranty: 3 years + optional extended warranty with damage protection