Achieving Better Outcomes
---
By providing compassionate Patient Centered Care, working collaboratively with physicians, educating our patients, offering the most technologically advanced equipment. Earning the Gold Seal of Approval from The Joint Commission. Our team at Health Care Solutions Group, Inc. has been able to achieve better outcomes to our patients for the past 20 years.
We Pursue Excellence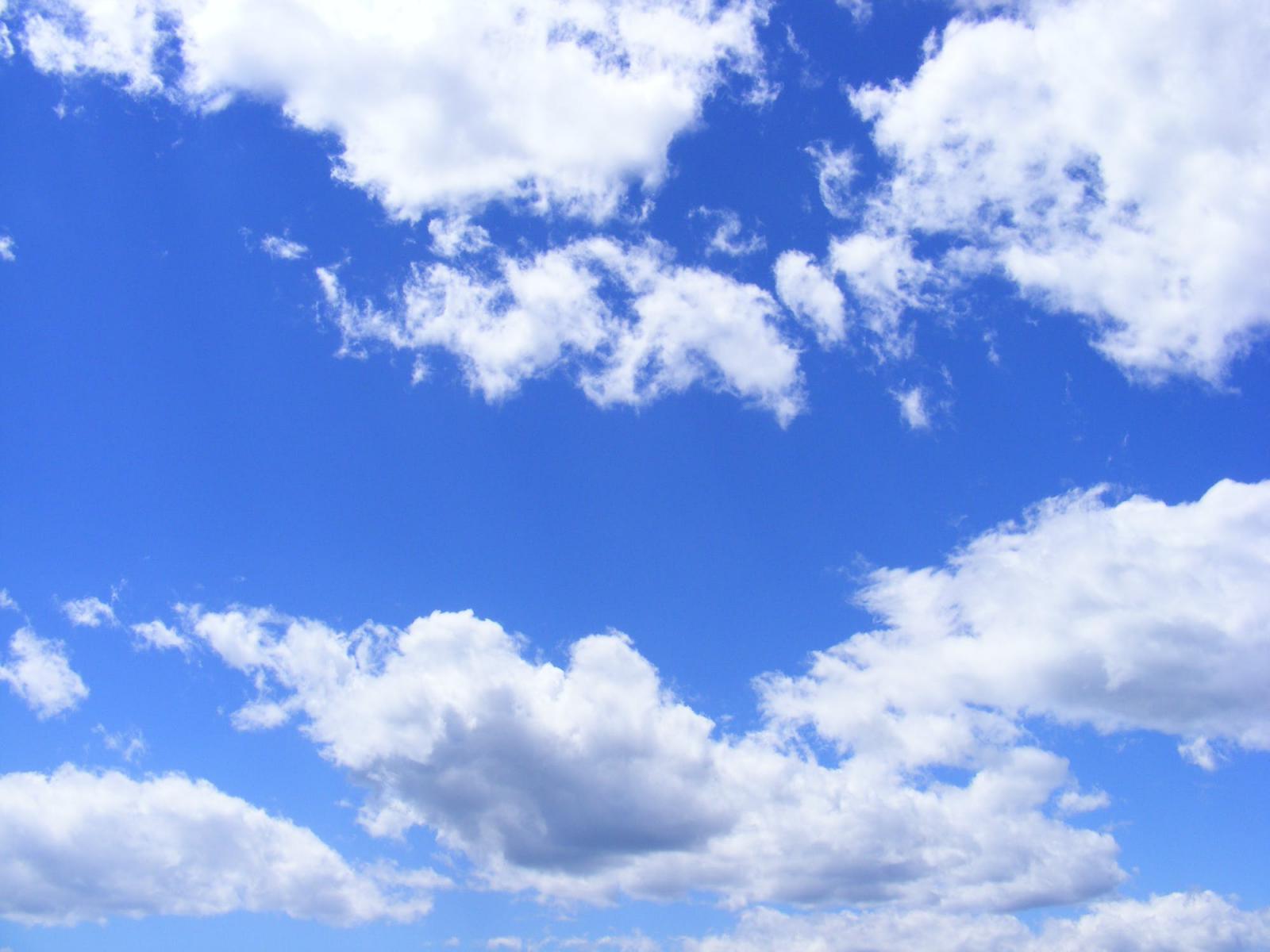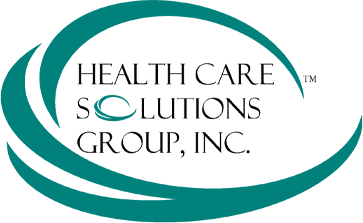 Success is gained in the pursuit of EXCELLENCE
Our success is measured by better patient OUTCOMES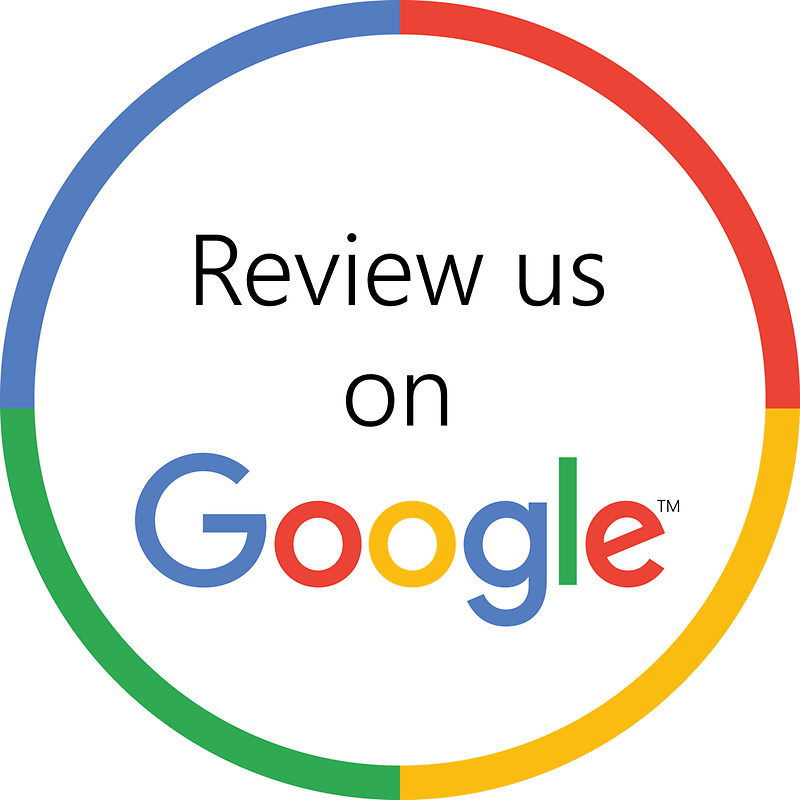 What Patients Say
Justin was very professional, polite and very kind. He took his time explaining all of the equipment to me and made sure I understood everything I needed to know. He explained things about the equipment that I wasn't aware of. Thank you to Justin. God bless Justin and his family!
George - Thank you for always being there for my sister. You were her life sound. She loved you!
She was so nice. You got a good crew there.
"Count on Health Care Solutions Group when you need mobility, oxygen and respiratory equipment, supplies and other home medical equipment that provide the best health, safety and independence possible."